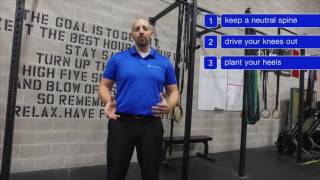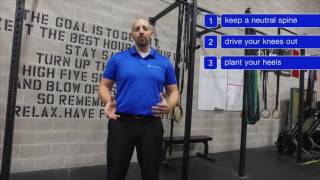 We all assume the thruster is coming. Whether it shows up in 17.4 or 17.5, there is little doubt we'll see this movement in the 2017...
17.2 - Exercise Physiology 101
17.1 tested your ability to pace yourself. Did you find your ideal pace, a point where you pushed your limits but didn't leave yourself...